Nice to meet you!
Falko BV is an international import and export company, specialized in the two-wheeler industry. Falko has almost 40 years of business experience in sourcing, developing and selling bicycle parts and accessories.
The family business Falko BV was founded in 1983 as a bicycle shop and soon started selling stickers for bicycles and mopeds. Later, Falko became an agent in Germany for a Dutch printing company where they sold transfer stickers to bicycle manufacturers. After 1992, the company expanded its product range, first with locks and later with products such as lights, saddles and other accessories.
Today, Falko can offer its customers a wide range of bicycle parts and accessories, all with our own brands and identity. Our team works daily on updating and improving our product range. We are constantly working on improving the value and quality of our services, thereby ensuring that our clients are actually receiving value for money.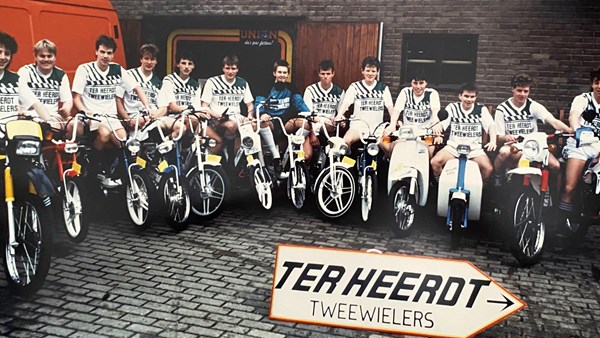 Falko BV started as a bicycle shop
Our source
Over 30 years' trading experience in Asia
Most of the products that Falko imports are produced in the Far East, like China, Sri Lanka, Taiwan and India. Our excellent contacts with factories - plus over 30 years of experience in importing products from Asia - mean we can offer excellent quality products at attractive prices.
By visiting these factories multiple times a year we maintain a strong relationship with our suppliers. Our complete product range meets the European quality standards because of the reliability of our suppliers and thanks to the experience and expertise of our purchase team and local agents.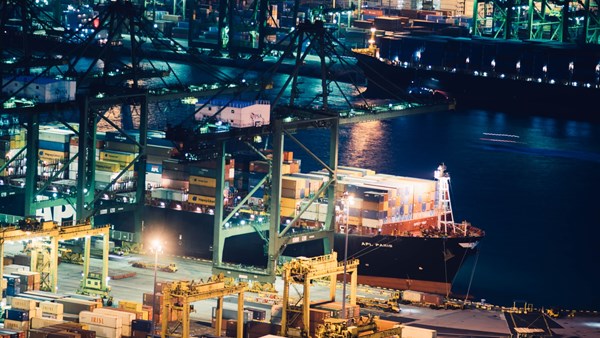 Our products
Our brand or your brand
Our product range includes a variety of brands, each with their own 'look and feel'. On top of that, we can supply products with a private label which allows us to meet your company specific needs.
We can supply a number of articles without commercial packing, very easy to use, especially for the workshop or bicycle factories. A large proportion of our products are sold through private labels to customers all over the world. Falko works closely with wholesalers, factories and retail organizations, who sell or use the products under their own brand name.
Falko can do more than just handling the production of the goods. Based on the  requirement, we work together with you right from the drawing board. We are also happy to assist in obtaining necessary certifications needed for your market.